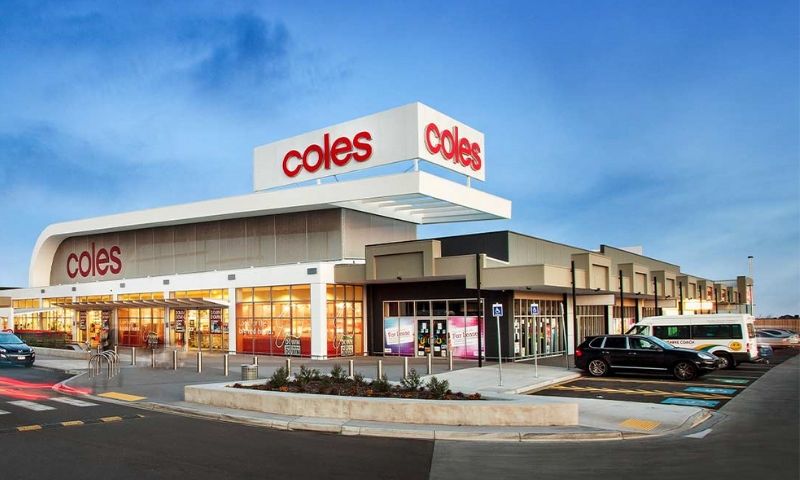 The multinational COLES Supermarkets has more than 500 job openings for the future opening of two new stores. The opportunities are to compose the team of employees and the other for openings of future stores in all regions of the country. Stores will be prepared for year-end sales. All work positions are effective, eligible for people with disabilities and cover different areas and levels of experience, with technical, operational and leadership roles. Among them are:
Head of Section;
Loss Prevention Inspector;
Restocker;
Cashier;
Cash Inspector;
Maintenance Assistant;
Forklift Operator;
Kitchen Assistant;
Butcher;
Butcher's Assistant
Interested parties must register exclusively on the website https://colescareers.com.au/au/en until the 30th of this month. To start participating in the selection process, it is necessary to have personal documents, telephone number and e-mail address at hand. The selection process will be carried out in a hybrid way, with online and also in-person stages.
The new store in Sydney, which will be opened as part of the conversion process of the old hypermarket, will generate up to 50% more jobs compared to the old establishment. Also, all employees who worked at the location and expressed interest in working at COLES Supermarkets will have priority in the selection process and will be able to indicate their professional experience in the previous establishment in the registration link. The company offers remuneration and benefits package compatible with the market and also has a structured career plan, with constant investments in training and professional development of its employees throughout the country.
When the work is completed, the new store will offer a completely renovated and refurbished location – being part of the most modern generation of units at COLES Supermarkets, which have high ceilings, sustainable lighting, in addition to renewed air conditioning and ambiance for a comfortable shopping experience. and welcoming. In addition, the population can expect ample parking and a variety of products to serve from end customers to merchants and transformers in the city. New stores are already being built completely from scratch and within the most modern concept of the Company's units.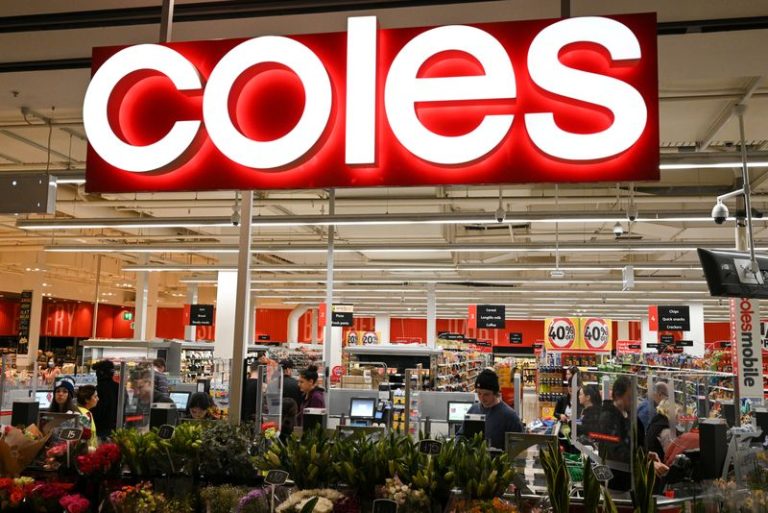 FEATURED POSITION
Position: Cash Operator
Hiring Regime: CLT – Effective
Number of Vacancies: 105
Job Description / Responsibilities:

Customer service
Opening and closing of cash
Receiving cash and card payments
Desirable training and experiences:
No experience needed.
Form of Work: Onsite
Benefits:
Health care
Dental care
Gift basket
On-site food
Transportation vouchers
Office Hours: Morning/Afternoon

Wage: AU$ 24.33
For us, the great secret of a successful company is the appreciation and recognition of its employees. We understand that different opinions and people keep a team motivated and encourage innovation. Here, each person is essential for the proper functioning of the work. COLES Supermarkets is very traditional in the region. Our intention is to continue to grow!
We are looking for professionals committed to the satisfaction of our customers and the growth of the company, who like to learn and want to evolve with us. If you have this profile, register your resume in our Talent Bank and join our team!
Source: https://colescareers.com.au/au/en